Aruba Vending Machines is the leading national snack and drink vending distributors and operator. whatever the organisation, large or small, private or public sector, ArubaVM®  have  a  machine  to  suit  the  environment.  We  supply  machines  to many blue chip companies which include retailers, hotel and leisure companies, call centres, distribution centres as well as hospitals, and police stations.
Aruba VM®  installs,  maintains  and  refills  all  its  machines  with  top  brands  – nationwide – using our own trained and dedicated network of local merchandisers.
We specialise in beverage and snack vending service and offer the widest range and variety of products for vending services. for beverages, we offer machines that carry canned and bottled soft drinks, fresh juices, bottled water and power drinks too. It is because of the services offered that we have partnered with the most prestigious names. We take pride in working with our partners every day to ensure the quality and application of our products.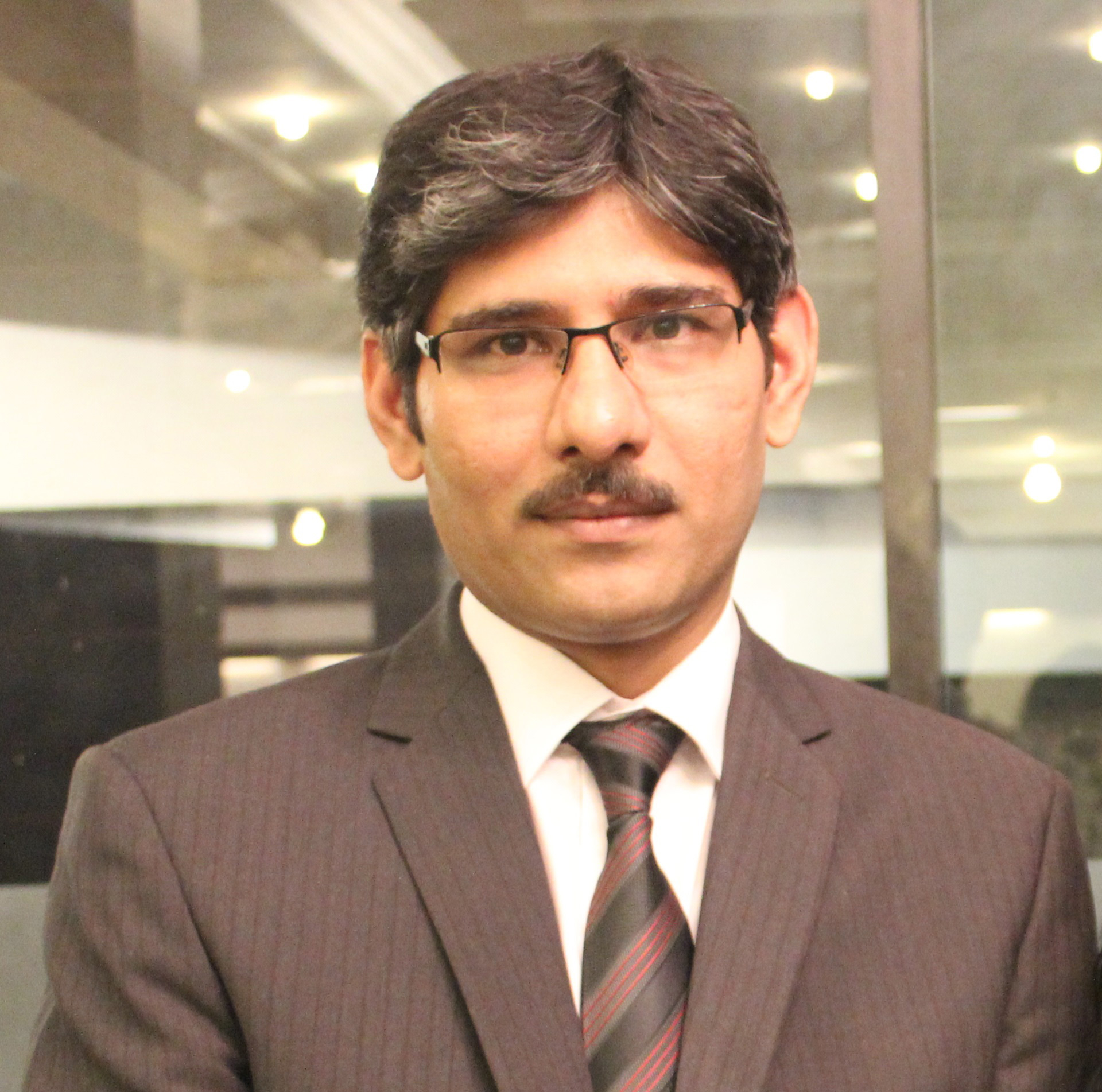 Muhammad Babar Qureshi
Chief Executive Officer
Babar Qureshi is the CEO of Aruba Vending Machines and also the founder of Aruba Vending Machines. Babar introduced the vending machines industry to Pakistan in 2008 and marked AVM as the pioneer in vending machines in the country.
Before starting as CEO of AVM. Babar worked as the founder and Chief Financial Officer, and was responsible for all of the company's sales and operations, including end-to-end management of AVM's supply chain, sales activities, and service. He also headed AVM's tech division and played a key role in the continued development of new technology and supplier relationships, ensuring flexibility in response to an increasingly demanding marketplace.
Prior to starting Aruba Vending Machines, Babar worked with EnPointe Technologies and was responsible for procuring and managing many AAA vendors across USA and the company's product inventory.
Babar earned an MBA from Mohammad Ali Jinnah University, where he was a distinction holder and had an ace academic record.